Scam Alert: Ooredoo reminds customers against ongoing scams
Ooredoo has once again reminded its valuable customers to be alert against ongoing scams plaguing the industry. The telecom giant has also offered advice on actions to take if fraud is suspected.
Ooredoo issued an official statement yesterday, stating that "modern-day fraudsters employ ever-more inventive and sophisticated methods of attempting to steal information, and scams can often appear entirely legitimate".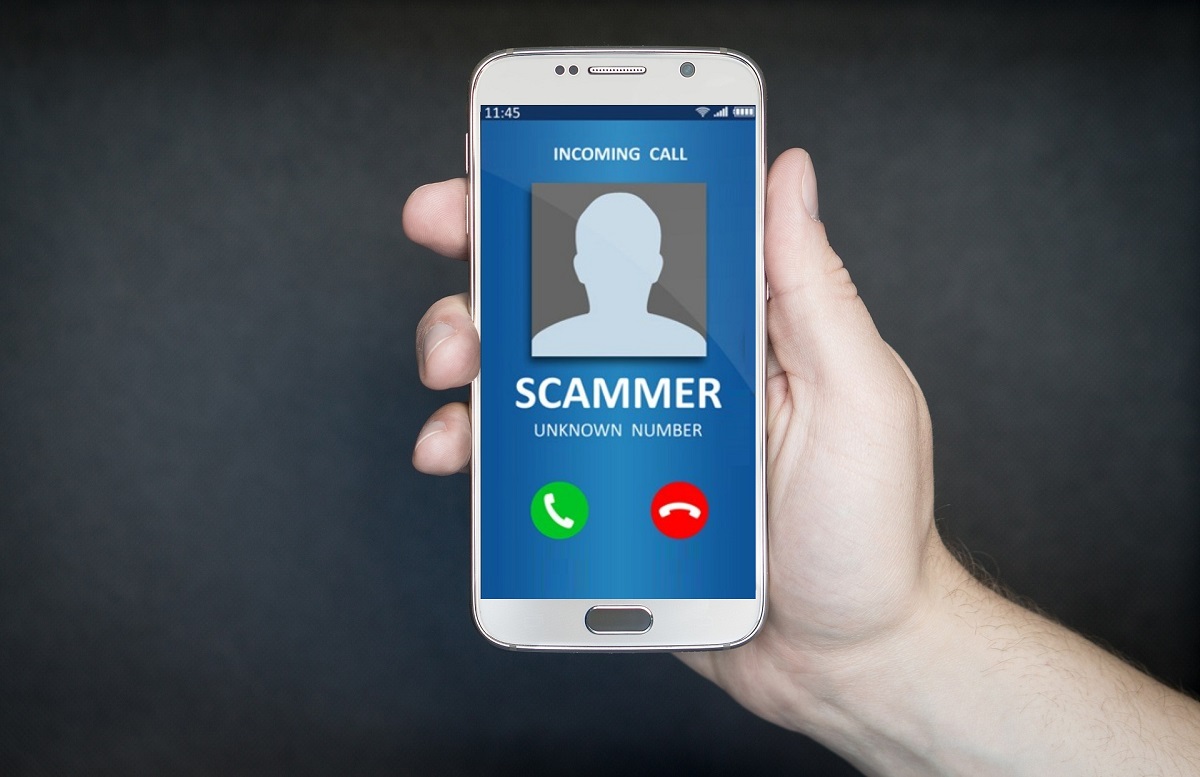 Several customers over a period of time have reported receiving SMS, WhatsApp messages, e-mails and phone calls claiming to be from the Ooredoo.
The scammers usually request personal information for a variety of potentially plausible purposes – from confirming accounts to claiming prizes, the statement points out.
To rest aside all doubts, Ooredoo has confirmed that no personal details would ever be requested from customers via a phone call, SMS or emails, and advised that its WhatsApp account is only responsive, and so it will never initiate any contact.
Ooredoo has urged customers to refrain from sharing any personal information if requested by any of these such media or scam ids.
The operator has informed its customers, "Any communication purporting to be from Ooredoo about which a customer has doubts should be reported immediately by calling 111, via the operator's verified WhatsApp on 4414 4414, or using the Live Chat feature.
Manar Khalifa al-Muraiki, director of PR and Corporate Communication at Ooredoo, said: "Protecting our customers and their data, and ensuring they stay safe, is of paramount importance to us at Ooredoo and we are absolutely committed to combating any and every attempt by fraudsters to steal data.
"We are constantly researching new scam techniques to ensure we stay abreast of what's happening in the world of cybersecurity, and we encourage our customers to report any communications about which they have any suspicions whatsoever. We are always ready and waiting to investigate fraud attempts and help customers protect themselves and their data."
To get in touch with Ooredoo via its verified WhatsApp customers should add 4414 4414 to their contacts.
Also Read:
Find Address, Working Hours, Phone, Email of Qatar Visa Centers in India
Like this article? Share it!